12 week swim plans. 
Venue: Initial face to face – Lancaster 315 Health Club then Skype or phone calls. 
You can choose a time for Video analysis from Thursday 6am, 7.30am, 9am
Sunday 13.30pm or 15.00pm.
Cost: £450 BOOK NOW
Do you have a swimming goal? Need some individualised coaching and a personalised plan to follow?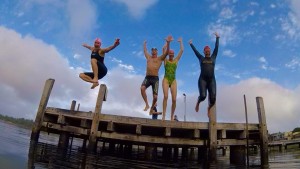 Want to swim your first mile, planning an exciting challenge or planning to swim the channel….or trying to improve your Tri  / open water swim time. This is for you.
We will write you an individualised programme and monitor your progress over a 12 week period.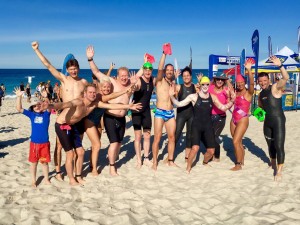 121 – Personalised – Supportive coaching. What to expect?
121 Video Analysis, stroke correction and Goal setting appointment – 2 hours – This is an opportunity to run a full video analysis session and stroke correction process. It will allow Emma to get to know you, your stroke and what you need to work on to develop your swimming. You will then do some goal setting and have time to talk over your goals, ambitions and aspirations.
After the initial consultation you will then receive via email a full coaching plan for the 12 weeks, each week you will get the detail behind the sessions so that you know exactly what you are doing at every session.
We will use a mix of methods of training depending on your goals. These will change dependant on when in the season we are coaching you, how far off your target date you are and cater for your personal needs, type of work you do and family and other commitments.
Each week we will have a 30 / 45 min conversation. We do expect before we have this conversation that we receive all your data from the week, so that we can do a full data analysis.
The weeks will be designed a few days before the following week to allow for changes in your personal situations, changes in work or family commitments. We do understand we all lead busy lives and from time to time we need to change plans.
We also may offer you some advise on dry land strength and Conditioning exercises, prehab work and mobility. 
Mid way through the 12 weeks and at the end of the 12 weeks we will review where we are, how we feel with the goals and have we achieved what we set out to do.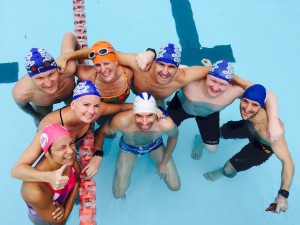 What we expect from you: 
To always be honest with how you are doing, feeling, enjoying the programme. We know things can be tricky in life and we can always adapt the programme to suit individuals needs.
To email weekly on a day that has been agreed with full details / times / information of sessions and metrics – We will explain all this on our first session.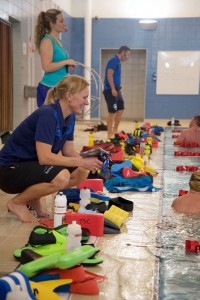 If you choose to cancel at any point within the 12 weeks – We will refund you after deducting all the services provided at the full amount the individual products are charged at:
121 Video analysis and consultation. £115  – Plus £50 mentoring and goal setting. 
1 hour weekly mentoring. £50
1 hour weekly data analysis and feedback. £50
If you have any further questions please contact Emma: emma@activeblu.co.uk