WETSUIT ONLINE SALE 
(All tried on, used once or new suits)
All suits will be sent out to you via post (UK mainland only) – No returns – Add £5 for postage and packaging.
Please email me if you are interested in a suits emma@activeblu.co.uk
I will confirm I still have the suits and send payment details – Once received we will send your suit out.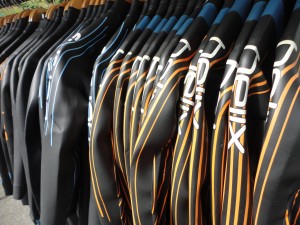 Check out the Blue Seventy Range and more about the suits.
Women's Suits available.
All SOLD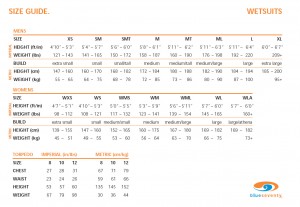 Mens Wetsuits
Mens 1 x XS – Speedo – £35 – Used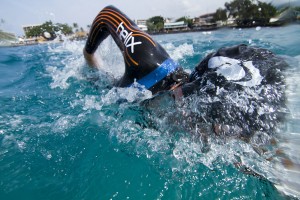 Email: emma@activeblu.co.uk if interested.