2016 dates for Clinics, Squads and Video Analysis are now Available. 
Email now to book with the Active blu Team.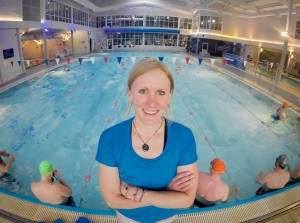 Active Blu is a company which provides high quality coaching and training for swimmers, triathletes and coaches.
We offer a professional service, progressing swimmers' fitness, technique and skills, as well as encouraging individuals of all levels to achieve their aspirations.
Active Blu excels in coach development and offers both coaches and athletes a unique opportunity to develop and enhance their knowledge and personal development.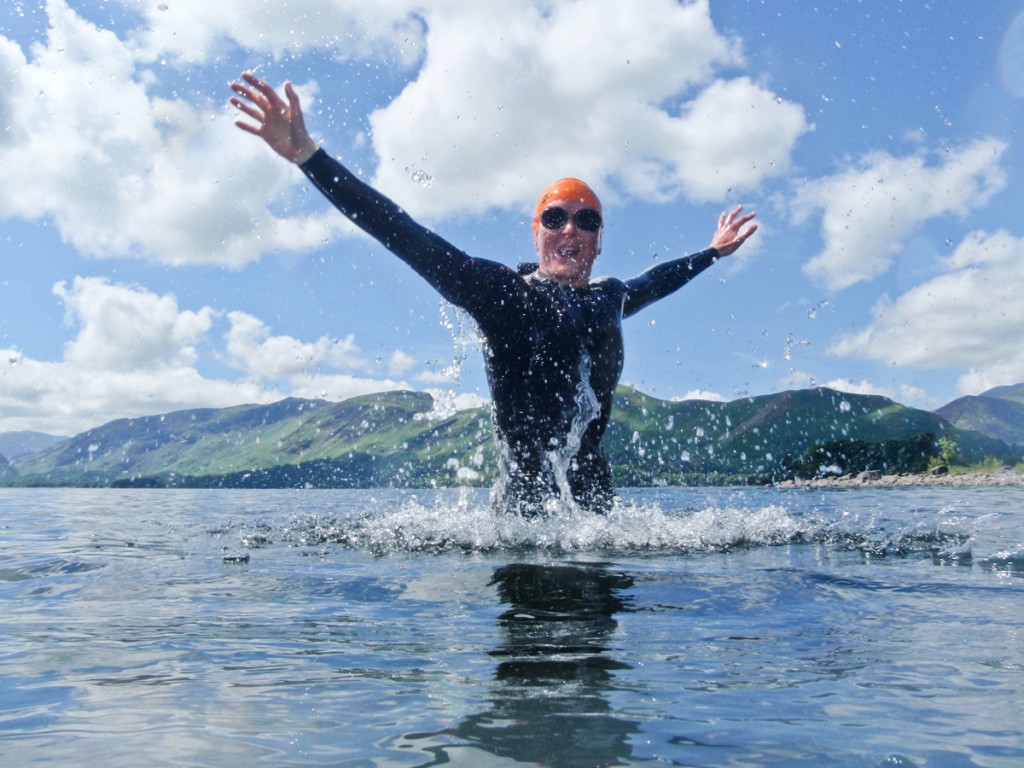 Located in the heart of The Lake District National Park on the shores of Lake Windermere, our training venue offers a breathtaking natural environment to swim from.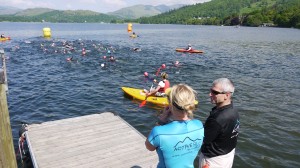 Active Blu – Open Water Swim Venue.