Fancy a journey through the Lakes.
Exploring our natural world and reconnecting with our environment and other people.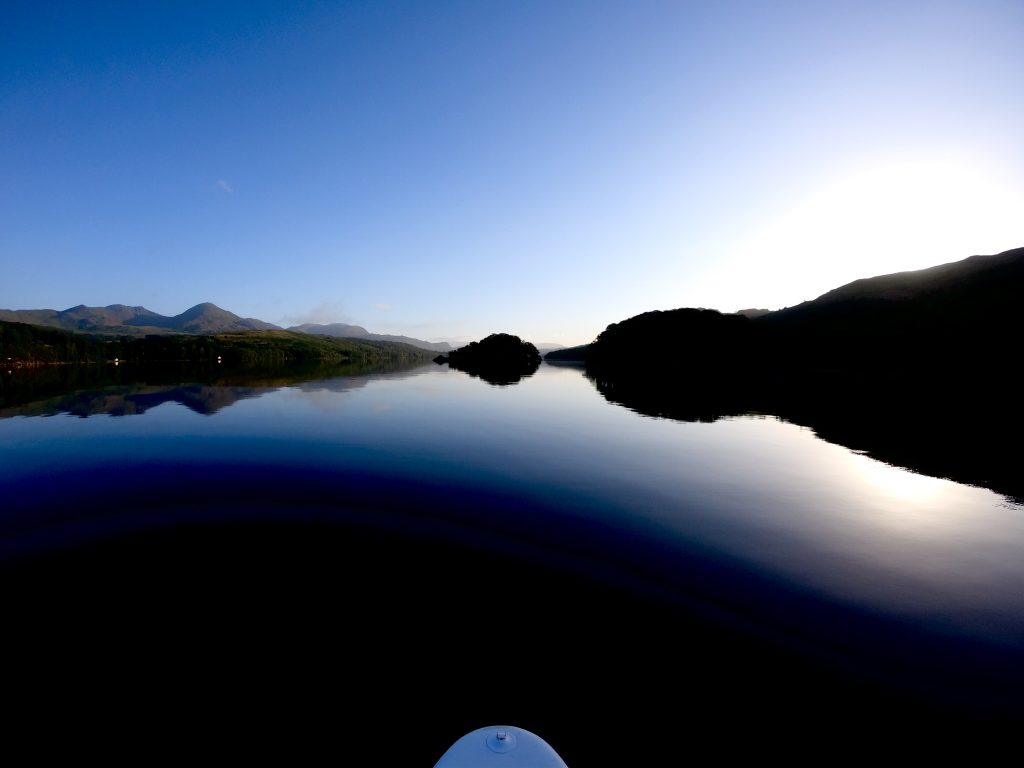 The day will involve some time to connect to the group, followed by a beautiful Ghylll scramble in the Lake District mountains. The ghyll scramble takes in some breath taking views as well as being challenging in many parts. The focus on challenge is personal with the option to take it on or walk on by.
The afternoon will include a journey in open canoes down Lake Coniston, stopping for a cup of tea in the amazing settings. We will let you explore how to paddle a canoe, offer guidance if required and journey down the Lake, exploring places only accessible by water.
The goal for the day is to create a group that can share and explore a different way of being together.
We ask each individual to bring something to the day they would like to discuss, have help working out or future plans. The group will all share something as they wish and as a group we will explore new ways of thinking and opportunities to take each individuals idea forward.
This day will be held on the 7th Nov
£80 Per Person
Location: Coniston Water
If you are keen of wish to talk about this day or book your place, please get in touch at emma@activeblu.co.uk and I will call you back.
Facilitator and instructor will be: Emma Brunning
Outdoor Instructor: Phil Longsbottom.
We supply everything you need for the day. You would just need to provide you own clothes and lunch for the day.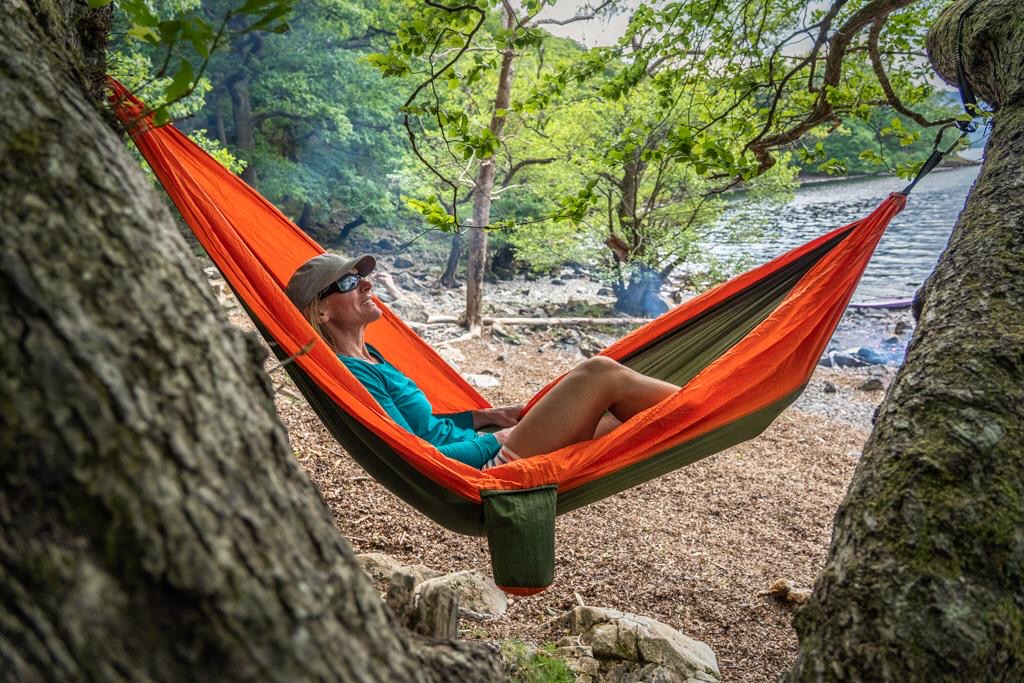 COVID: This will be a socially distanced COVID secure day. Please get in touch if you want more information.