Mentoring and Coaching 
Emma has over 20 years experience mentoring athletes, coaches, business owners and individuals wishing too reconnect with themselves, their dreams and goals.  She excels in supporting the individual to achieve their personal goals and meet their ambitions, whether that be as an athlete, coach or within business.
Emma is currently studying for her ILM level 7 in Executive and senior mentoring and coaching.
Coaching Clients range from:
Individual well being experiences and Coaching – hours, days and residential tailor made experiences. This opportunity is designed for individual that wish to have an opportunity to escape their own environment and re connect to the important things in life. We can create an experience that suits you.
International Elite Head of Coaching.
Business owners, leaders and executives.
International Federation Leads.
High performing individuals.
Professional Sports Teams and Individuals.
Athlete and coach Wellbeing.
Emma currently mentors coaches across the world, the service is completely confidential.
.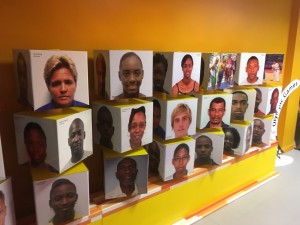 Clients are:
British Triathlon
World Triathlon
Premier League
If you want more details, please feel free to email: emma@activeblu.co.uk