Mentoring
Cost: £50
Venue: 315 Health Club / Skype or Phone 
Times: To suit your personal schedule – Each call 1 hour. 
Book your session now. You will receive an email, to arrange the first meeting. 
Emma has over 20 years experience mentoring athletes, coaches and business owners.  She excels in supporting the individual to achieve their personal goals and meet their ambitions, whether that be as an athlete, coach or within business.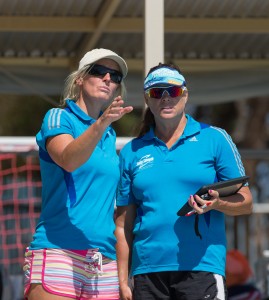 Emma offers a supportive service where you can choose to meet in person (at 315 Health Club, Lancaster) but more often via Skype, FaceTime or phone.
Emma currently mentors coaches across the world, the service is completely confidential.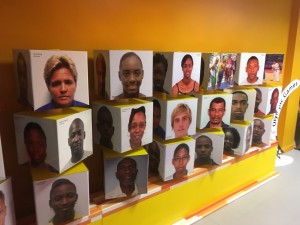 If you want more details, please feel free to email: emma@activeblu.co.uk