Pool Development Squad 2021
Nov 7th 2021 to 5th Dec
Development squad mixed group for the for intermediate and faster swimmers Sunday 6.30 – 7.30pm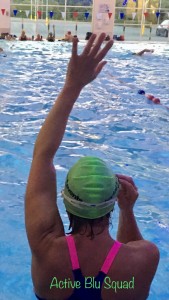 Cost £58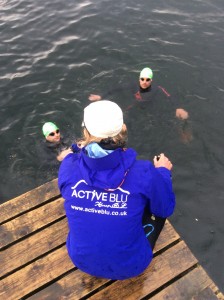 Venue: Lancaster, 315 Health Club: Mannin Way, Lancaster, Lancashire, LA1 3PE
The Coaching Team: The session are run by all three experienced Triathlon and open water coaches. Between the team we look after the squad swimmers best interest.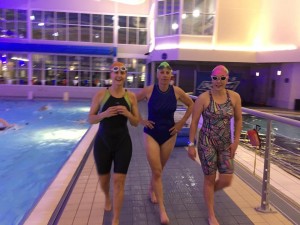 Open to Adults – Open Water Swimmers and Triathletes. 
The squads always show a massive improvements over the 10 week programme, check out how much they improved: http://activeblu.blogspot.com.au/2013/07/what-difference-month-makes_31.html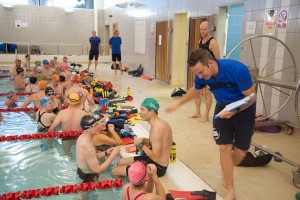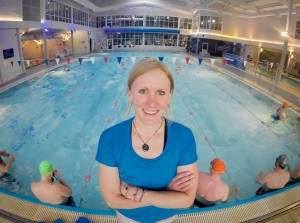 These sessions are open to Adult Open Water Swimmers and Triathletes, due to the nature of the squad environment, it is advised you can comfortably swim a constant 400m to get the most from the sessions.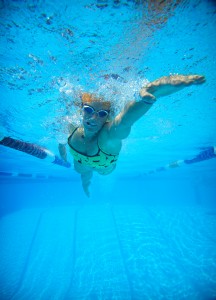 These sessions will have 3 main themes: Endurance, CSS and Technique sessions.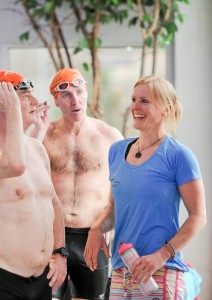 Coached by a British Triathlon L2/ L3 or Swim Smooth Certified Coach.
Coaching Team:  Richard, Sarah and Emma run the weekly squads, with all programmes designed to meet the swimmers needs.
1 hours face to face coaching per week.
2 additional training programmes to follow each week.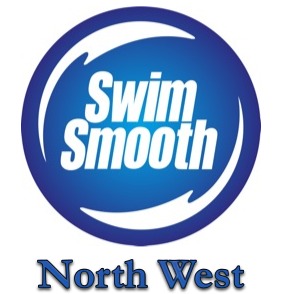 This is a continuous squad, with online payment which will remind you when payment is low. There is a flexible online system that will allow you to miss a session if work, family or something unexpected gets in the way . You must however sign out the squad 12 hours pre squad to ensure you are not charged.
.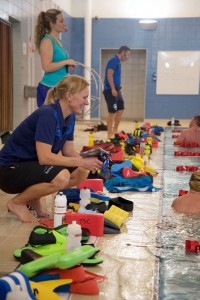 Post 10 Weeks Testimonials:
I joined the squad, somewhat tentatively, on the recommendation of a friend and I have to say it's been the best decision I could have made. Having suffered a series of health set back and niggling injuries I had concerns but Emma is an instinctive coach who knows exactly how (and when) to push and encourage to get the best out of each session. Apart from being an excellent swim coach with a wealth of knowledge and experience, she can make the most challenging of sessions fun(!) creating a positive and supportive training environment. I can honestly say that I look forward to every squad session. The video analysis session was worth every penny and I learnt so much in a short space of time. Can't wait to do it again! Sarah 2018 
This swim squad really is a bit different
So if you are passionate about your swimming, value high quality coaching that assists you to develop your skill , increase your stamina and improve your speed then you should come and join us on a Sunday evening.Many of us are now regulars in Emma's squad and have improved our swimming well beyond what we thought was possibleThe squad is a friendly and supportive group with an emphasis on working together to be the best you can beFor me these weekly squad sessions make a really important contribution to my enjoyment of swimming, my health and wellbeing  and my ability to participate in and enjoy open water swimming events  – John 2018
"I'm 61 now and started swimming late in life. I had hit a plateau when joining Emma's Squad was suggested to me.Never having done anything like this  I felt nervous on the journey up for the first week but needn't have been.The squad has been great,very friendly, my swimming now has real focus and I'm off the plateau.It's 160 mile round trip each week and worth it." John W – Cheshire
"The squad has been great for me.  It is the first time that I have had focussed coached training with a regular group of swimmers.  As a good swimmer with lots of bad habits it has been hard to increase my pace and my swimming has plateaued for years.  Over the last ten weeks I have seen a significant increase in may pace and endurance.  I have enjoyed the structure of the programme and it has ensured that even in my solo sessions I have pushed myself harder.  Squad members are friendly and everyone is there to develop, it has been good to swim with people who push me.  Emma and Paddy have created an environment which effectively balances fun with a focussed hard work out.  Join us you know it makes sense… " Jane S – Cumbria.
"The squad is hard work, I won't lie!  But if you commit to the main sessions and the 'homework' sessions, your work will be rewarded – I have absolutely no doubt about that.  The best thing about the squad, apart from the massive potential improvements are the drills; they target specific areas of the stroke, allowing you to understand how each element should feel when done properly and highlighting where your main improvements need to be made.  The experience, atmosphere and most of all the improvements have been great and that has been lead by the coaches, that's why i've just signed up for another ten weeks! " Rob S – Cumbria.
"My target for the sessions was to swim faster and more efficiently to enable me to tackle greater open water distances, and having got stuck at my pool mile time. The structure of the sessions and weekly training plans have helped me to achieve this and the improvement continues. Emma's enthusiasm and expertise have picked up several elements of my stroke that I have, and to continue to improve. Through regular training my fitness has also improved, so I feel that I am swimming faster with less effort. Also very important to me was the feeling of being a member of a team, everyone has been really friendly and encouraging – and it was great to feel that everyone was improving together. I have been so impressed that I have signed up again – and have encouraged colleagues and friends to come as well!" Nigel – Lancashire. 
If you are interested in what I have been up to in Perth, working on the Swim Smooth pool deck the last few months – Check out this: http://swimsmoothperth.blogspot.com.au/2013/11/80-of-you-could-drastically-improve.html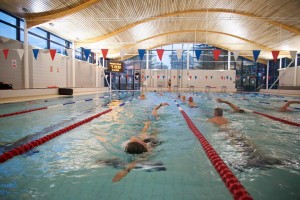 For more information please email: emma@activeblu.co.uk.