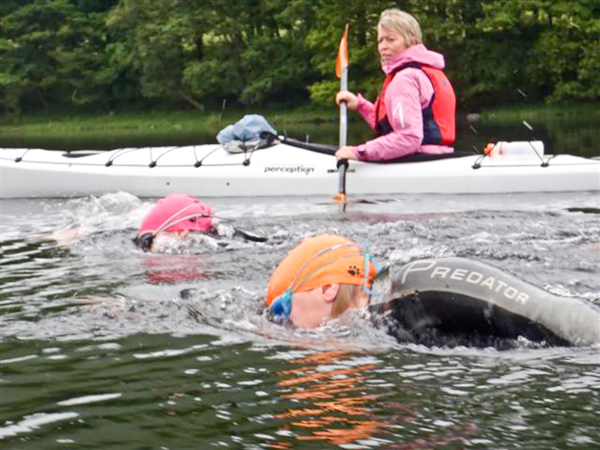 Active Blu – Ensuring Safety Standards.
Active blu ensures the highest possible safety standards are followed at each of its venues and events. We have highly skilled safety staff that have all been trained and are qualified by the relevant governing bodies.
All staff follow the set Open Water Swimming protocols, governed by the Royal Lifesaving Saving Society, British Canoe Union lifeguards, as well as the British Triathlon Federation. Please inquire if you wish to see Active Blu`s:
Normal Operating Procedures.
Emergency Action Plans.
Risk Assessments.
Staff Training Procedures and qualifications.
All Active Blu Coaches are qualified in the following:
BTA – British Triathlon Coach
British Canoe Union – Lifeguard Safety Test.
British Canoe Union – Canoe and Kayak Coach.
Royal Yachting Association – National Powerboat Certificate – Level 3
Royal Yachting Association – VHF – Radio License.
Outdoor First Aid Certificate.
Emergency First Aid at Work Certificate.
RLSS- BCU Swim Event Safety Award.
In addition to the above, other health and safety measures followed are:
A safe signing in and out system.
A safe, quick and secure system of accessing important personal information.
Water quality tests. The Lake District National Park Authority, take water samples everyday, monitoring quality and temperature of water. If these do not meet approved standards, notice is given immediately.
In adverse weather conditions, when the weather or environment permits cancellation of any session, we have an alternative site in Coniston Boating Centre.
The Active Blu Team are all BCU Lifeguards – SESA qualified.
The above information is available on request, please email emma@activeblu.co.uk