2021 Active Blu Venues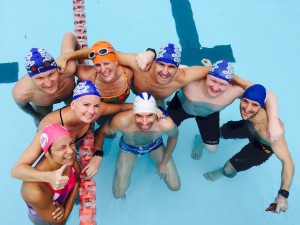 ACTIVE BLU – OPEN WATER BASE
Open Water Venue: Brathay Hall Trust, Windermere, Lake District
Brathay Hall Trust, Clappersgate, Ambleside, Cumbria, LA22 OHP.
For all Open Water Squads, Clinics and Camps.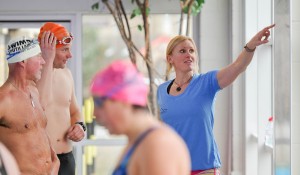 ACTIVE BLU – POOL BASE
315 Health Club, Lancaster – 315, Health Club, Mannin Way, Lancaster, LA1 3PE. – For Video Analysis, clinics and Squads.
Directions: off the M6 junction 34 head towards Lancaster – Pass holiday Inn on Right and Premier Inn on Left, take the next turn Left you will see 315 health Club. Takes 2 mins max once off m6.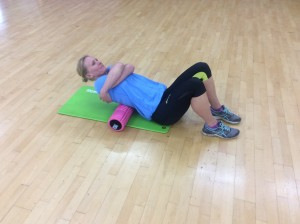 ACTIVE BLU – STRENGTH, CONDITIONING AND MOBILITY BASE
Strength, Conditioning and Mobility Sessions 
The Body Rehab Ltd
Injury & Rehabilitation Clinic
Unit 16, Staveley Mill Yard,  Nr Kendal.  LA8 9LR