Swim Shop and App.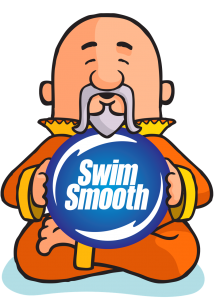 The NEW swim smooth app holds many keys to success, along with your coaching this is a great tool to monitor your own progression. It allows you to follow training plans, look at fault fixers to correct your stroke and allows you to watch all the essential skills and drills you will need when completing gin the open water.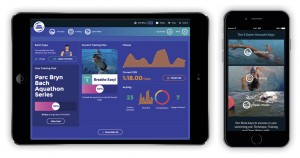 Check out the App now and own your own Guru.
If you are after top tips, footage and blogs the Swim Smooth site will also help educate you for all your swimming needs. Click here to visit the main site
and access hours of free, useful advise.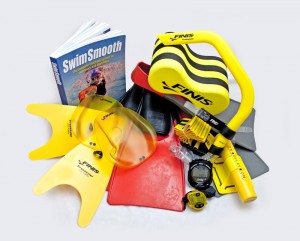 If after your Video Session you are after some of the swim toys you used – Check out the Shop to purchase everything you need to help develop and refine your stroke.
Enjoy your shopping and I look forward hearing about your improvements sometime soon.