Duration of session:  1.5 hours for 1 or 2 people 
Cost of session:  £60
Venue: Windermere Outdoor Adventure Centre. 
Ideal for all levels of Freestyle Swimmers.
These sessions are tailor made sessions to meet the client's needs and can be held both in and out the water. Together we will work out personal aims and objectives and make the session appropriate to need.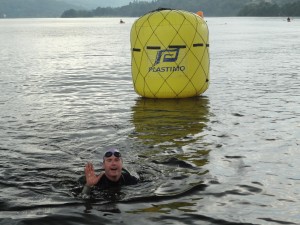 For all open water 2019 121 coaching dates please check here.
Examples of work we get asked to work on:
 – Open Water Stroke adaption – Pool to Open Water.
 – Training in the Open Water.
 – Elite and Novice Training Sessions.
 – Stroke Correction.
 – Performance Psychology. (combating Anxiety)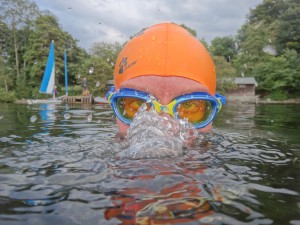 For additional information please feel free to email me on: emma@activeblu.co.uk