Duration of session:  1.5 hours for 1 person only.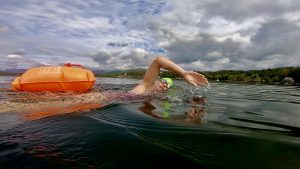 We are very excited so announce we are now running 121 open water swim coaching.
Cost of sessions:  
1 x 90 min Session = £60
2 x 90 min sessions = £100
3 x 90 min sessions = £135
Venue: WINDERMERE – Park at Rayrigg Medow Carpark. Walk down the path to the lake and meet at the Jetty.  
WE ARE NOT SWIMMING FROM MILLER GROUNF JETTY
DAYS: MONDAY 6am and 8am – Thursday 6am and 8am – Thursday 6pm and 8pm. 
Ideal for all levels of Freestyle Swimmers.
These sessions are tailor made sessions to meet the client's needs and can be held both in and out the water. Together we will work out personal aims and objectives and make the session appropriate to need. Although the session length is 1.5 hours, we will not be in the water for that long. We can do some theory talk over plans, training or just giving some some tips before and after entering the water.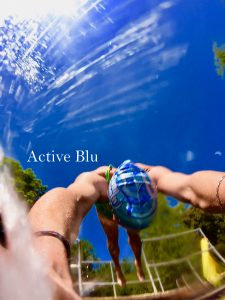 Examples of work we get asked to work on:
 – Open Water Stroke adaption – Pool to Open Water.
 – Training in the Open Water.
 – Elite and Novice Training Sessions.
 – Stroke Correction.
 – Performance Psychology. (combating Anxiety)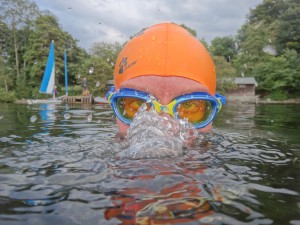 IMPORTANT COVID INFORMATION.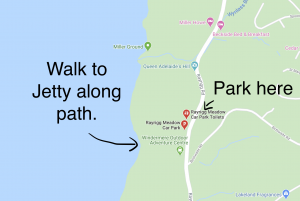 Please park in allocated car park. Rayrigg Medow Car park – Windermere. 
I will meet you at the jetty down from the car park.
There will be NO changing facilities at the Lake – Please change at your car and the only things I will take from you are your keys and personal medication. Which I will ask you to drop these into a dry bag at the start of the session.
We will remain 2 meters away at all times. SO if you are not a confident swimmer, at this time safety crafts are not to be used for resting. We will ask you to swim to shore. Obviously we swim along the shore and can swim within your body depth at all times if need be.
You must declare any known medical issues and have no concerns or known reason you can not swim in the open water.
For novice or inexperienced swimmers – WETSUITS are compulsory.
Any experienced swimmers wishing to swim in skins but be used to the water temp and becoming for stroke correction. All skin swimmers must tow a swim tow buoy. Which you must bring.
Please come prepared with all personal medication, food and drink and clothes to warm up after your swim.
The session will end at the Jetty. So if less experienced you may want a family member to help assist you with clothing, warming up and driving home.
If you have any concerns or questions please do email me.
ONCED BOOKED FURTHER INFORMATION WILL BE SENT OUT TO YOU
For additional information please feel free to email me on: emma@activeblu.co.uk