Meet Coach Paddy. 
Paddy is an excellent coach that has a diverse background in developing people.
Paddy has worked for Active Blu now for 6 years, supporting and coaching the Squads and working at Active Blu's open water venue.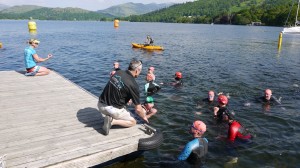 Paddy has represented
GB in his Age Group
for many years now and is a committed athlete as well as coach.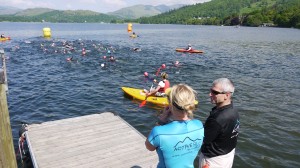 Coach profile:
I trained a s a PE teacher and ended as head of boys PE after seven years. I have a diverse history in a range of sports. I took up triathlon 12 years ago. I have competed as an Age Group athlete 5 times. I qualified as a Level 2 tri coach three years ago. I am currently studying for Personal Trainer qualification. For the past three years I have coached at Kendal Tri Club, swimming and running. I have coached with Emma Brunning over the last three years, both on the pool side  and open water.