NOW STARTING 121 OPEN WATER SWIMMING – Check out details here.
Well, that was unexpected when we created our years plan, we never considered a complete closure of facilities and social distancing. It certainly is a great opportunity to re assess and get creative.
So thats exactly our GOAL: Active Blu, prides its self on a word class service, with all it offers and now we are excited to be taking all our knowledge and experience straight into your homes 🙂
So we are inviting you to come get involved in our community and all we offer from Strength and Conditioning, well being and mentoring, moving mediation and mindfulness…
…We aim to support you through these challenging times and offer the service we can, to help you feel connected. to motivate, inspire and encourage you to keep active.
STARTING June 2020 – 5 week plan
ALL CLASSES ARE HERE TO SIGN UP TOO…. 🙂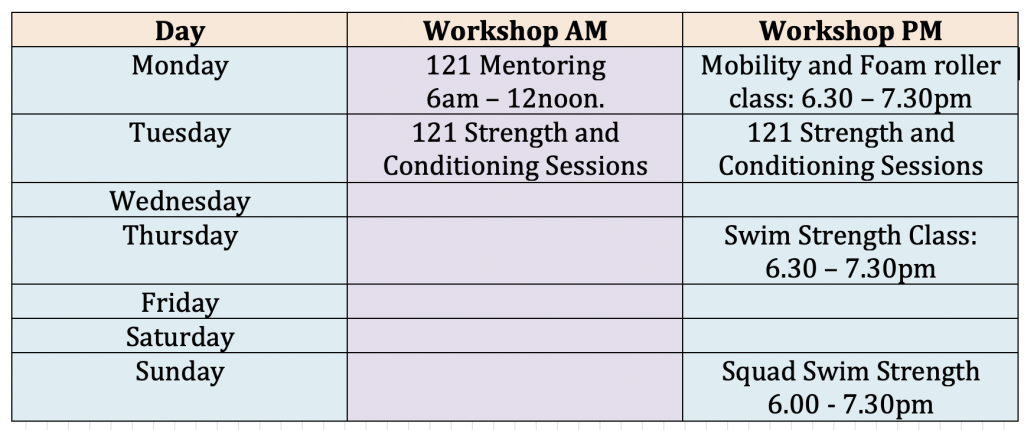 This weekly programme available to everyone. Please sign up on the link as indicated, if you have any questions please email: emma@activeblu.co.uk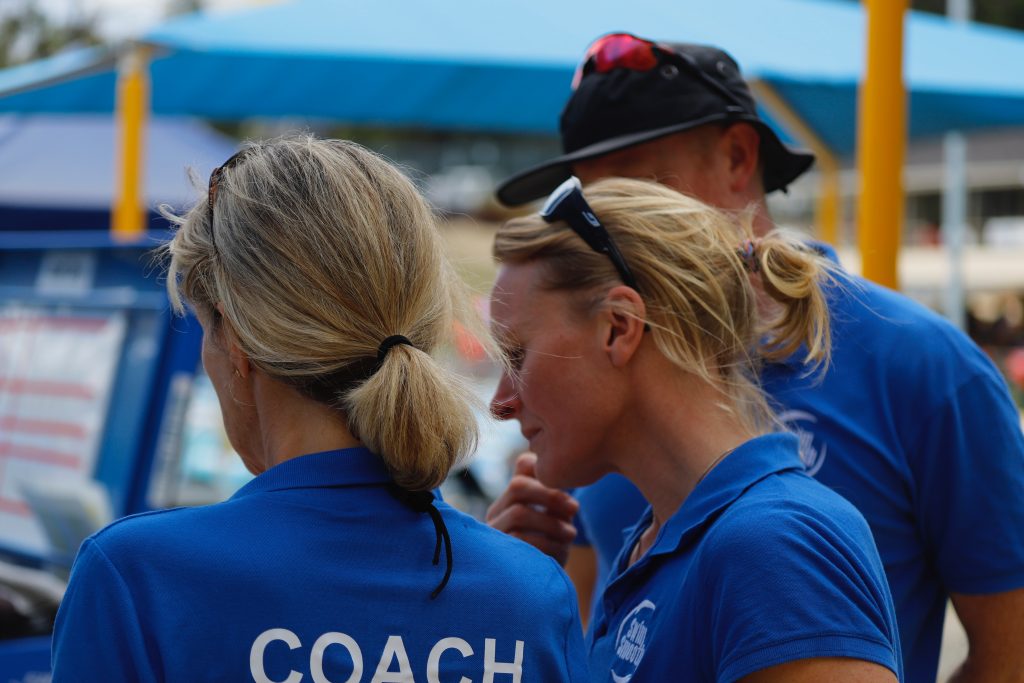 MONDAY:
Mobility and Foam Roller Work Shop
6.30 -7.30pm – Mobility and Foam Roller Work Shop. This will help everyone from athletes to those less mobile to get mobile. We will generally go over a number of exercises that support movement. This is essential for everyone, whether suffer with mobility or a full time athlete. You will need a foam roller, a dog ball (HARD) Thera band £6 per week or £25 for 5 weeks. Class duration: 1 hour
SIGN UP HERE – EVERYONE WELCOME
121 MENTORING
9.00am – 12.00 – This online way of working is exciting, challanging and offers great opportunity for change. If you are looking for support, wanting or having to change something in your life, or even to talk business, training or coaching plans. Get in touch for a conversation about what we can work on together. 1 session £35 / 5 sessions = £150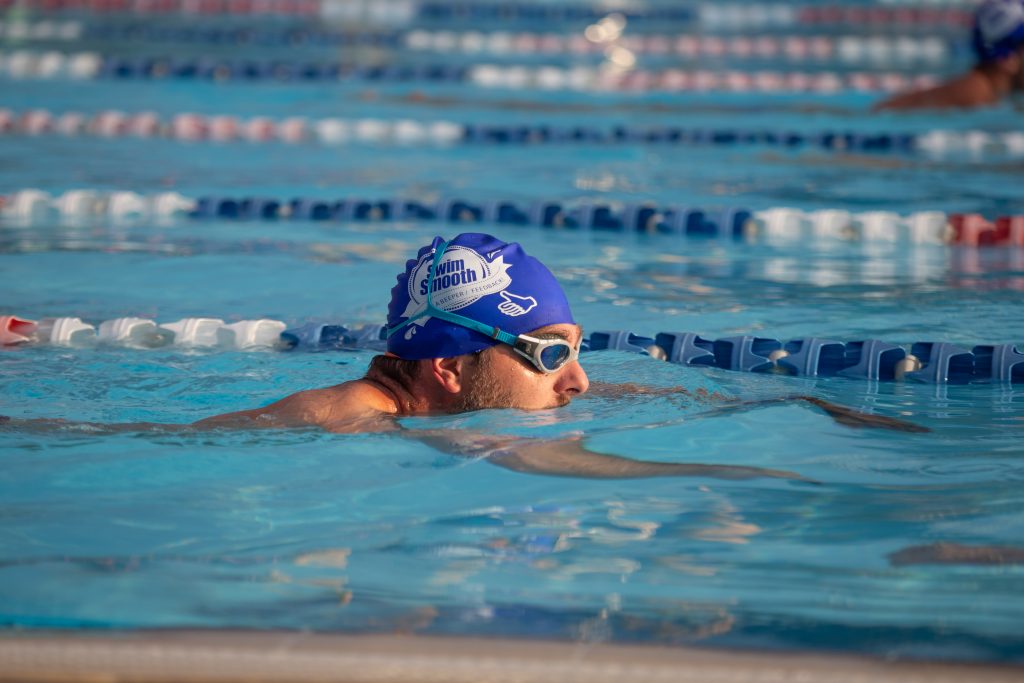 TUESDAY:
121 STRENGTH AND CONDITIONING ALL DAY
The strength and conditioning 121 sessions are designed around your personal needs, goals and aspirations. They are tailor made to for into your lifestyle, to motivate and most importantly be simple to follow and achievable. This will be run online and use the space and equipment you have available – Please email for more information, or once you have booked I will be in touch to find out more about your goals / needs. 1 session for 1 hour £25 or 5 sessions for 1 hour £100.
SIGN UP NOW FOR 121 STRENGTH AND CONDITIONING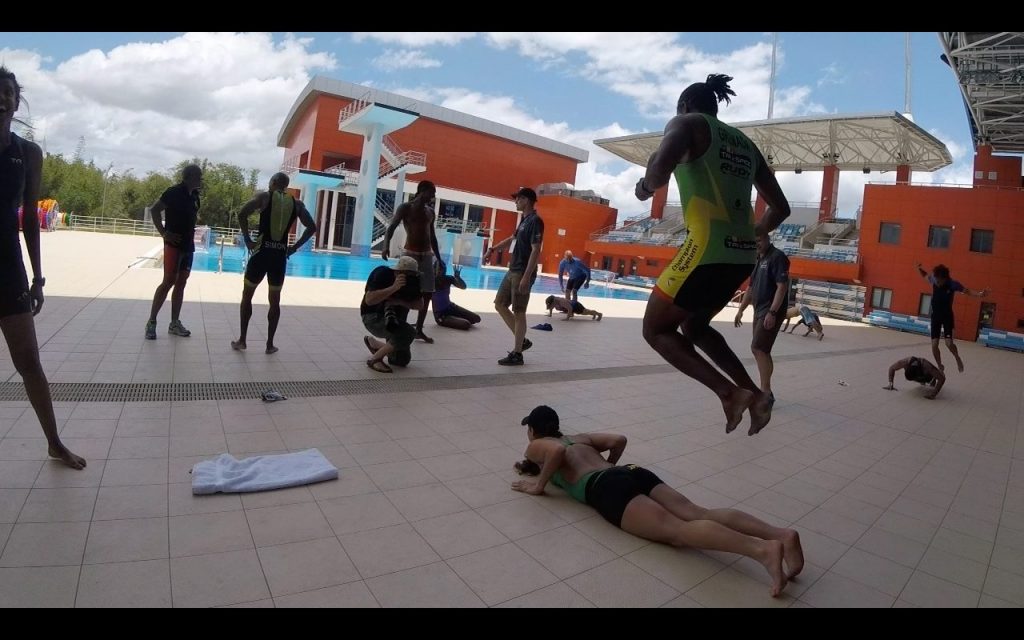 SUNDAY PM
SWIM STRENGTH NIGHT
6pm – 7.30pm. This is for our Squad community. We are offering a 45 min Strength and Conditioning class. Then followed by a team talk. This is open just to squad members – However if you are keen to join our community, please email me and I will get back to you ASAP. £6 per week or £25 for 5 weeks. Please have a thera band, foam roller and hard ball. Class duration 1.5hours. ( you do not have to attend the whole class 🙂
SWIM STRENGTH CLASS SESSION: SIGN UP NOW!!
We will be working with you online via Zoom conference calling – Which we will send you the link to and you just click on for your classes. It is that simple.
Private Club Sessions
If you have a club or organisation and would like me to run any of the above sessions, please feel free to get in touch. I am delighted no matter how far away you are now. I can work with you and your team on Strength and Conditioning – for any sport and with any focus.
Or if your club is after bit of education and delivery on mobility, the importance of performing these exercises and how they will allow individuals to see better results.
All sessions can be booked in blocks of 4/5 or more. Email at emma@activeblu.co.uk to discuss needs.