Doug is a coach developer who works for the Scottish Canoe Association in the role of Coach & Pathway Developer, responsible for the development of Scottish pathway & performance coaches in the Olympic disciplines of sprint and slalom canoeing.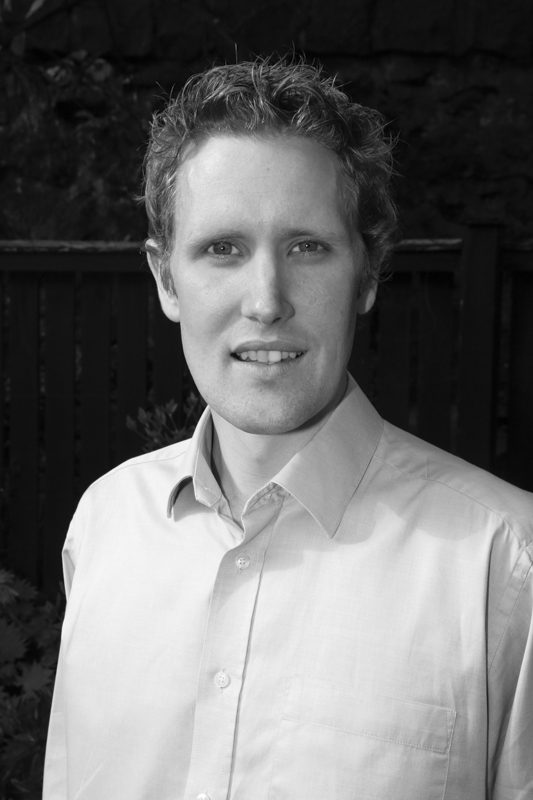 He is particularly interested in how we can accelerate learning in coaches and athletes and draws on his background in Psychology alongside his experiences working across a number of different sports in order to support coaches in creating environments that help athletes to maximise their potential.
Doug is fascinated by how we can use innovative and creative approaches in order to support coaches in their development.