Your Coach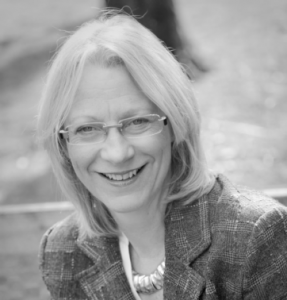 Jane Senior
 "An individual's ability to communicate authentically is central to sustaining effective relationships."
Jane Senior is a specialist in leadership coaching and has extensive experience of working with leaders across major organisations.   Clients value her ability to develop great leadership by shifting mindsets and building confidence and capability. She is skilled at working with people in a way that develops real insight, enabling people to draw on their personal power to significantly enhance performance.
For Jane, creating the conditions where individuals are honest with each other about what is really going on, and are able to communicate this effectively is vital.  She enables individuals to build an environment where challenging, real and engaging conversations are part of the day to day fabric of working life so that everyone is focused on achieving the results that matter.
Her areas of expertise include leadership and team development, performance management and employee engagement, career management and coaching, learning and development strategy, and culture change.
Jane has an MBA (with distinction), a BA in Humanities (with honours) and an Advanced Diploma in Counselling. She is a Neuro-Linguistic Programming (NLP) practitioner and a certified occupational and psychometric tester. She is Chartered Institute of Personnel and Development (CIPD) qualified and Team Management Systems (TMS) accredited.
She utilises her strong drive and motivation outside of work: she is an athlete at ironman distance, both competing and providing coaching and inspiration to other athletes. She represents Great Britain in triathlon age group team. She is a qualified Personal Trainer and Triathlon Coach and so is well placed to incorporate the wellbeing agenda in to her work.