Open Water Clinic – 6th May 2018
Venue: 315 Health Club. 
Time: 12 – 5pm
Cost: £65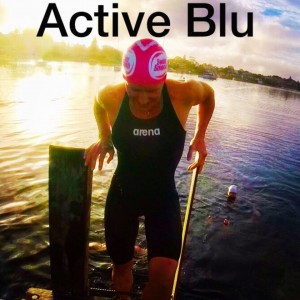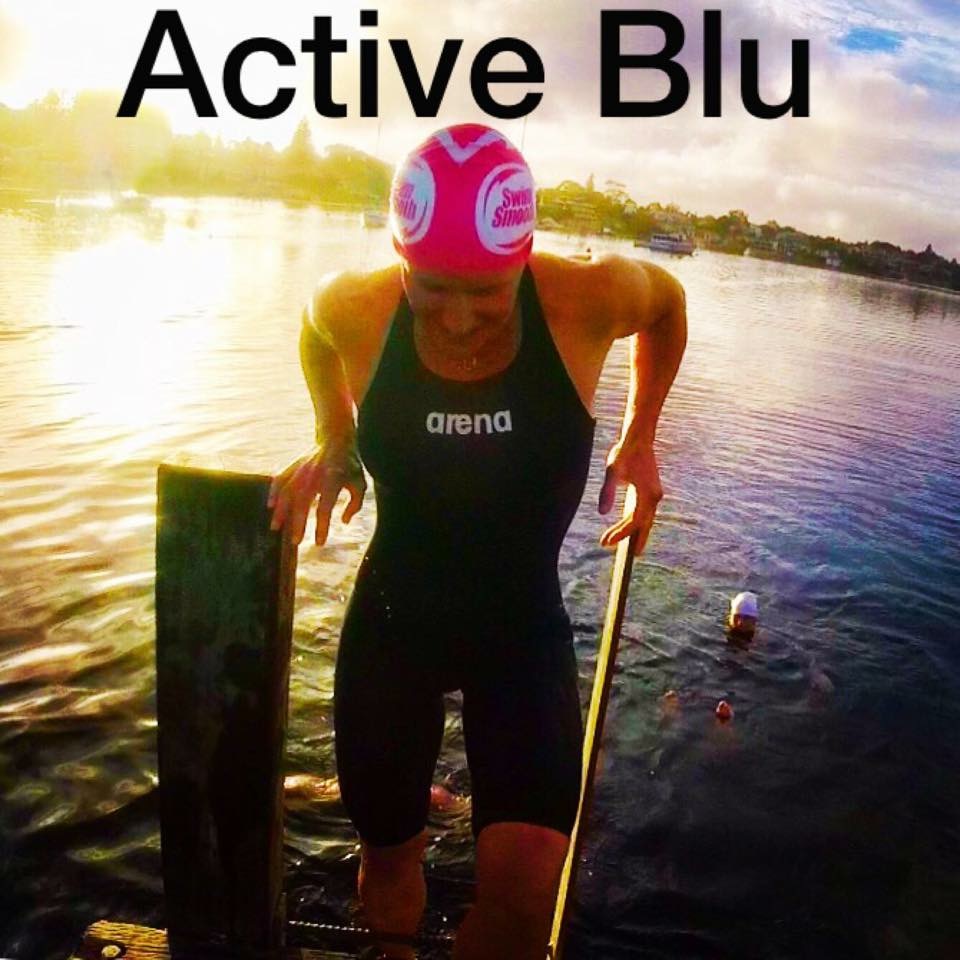 A great opportunity to learn all things to do with open water in the comfort of the pool environment. Whilst the weather outside is still a bit cold, we are running an open water clinic for all abilities, this will be a day not to be missed with everything you will ever need to know about swimming and racing in the open water.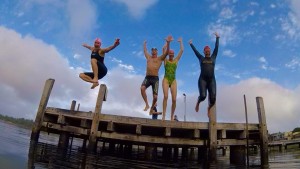 The basic overview of the day: 
The day will start in the classroom hearing about your goals, ambitions for the coming season and years to come.
We we talk through equipment, wetsuits, speed suits and preparation for swimming or racing in the open water.
We will then cover skills, tactics and drills that are essential to practice when swimming outside.
Then its time to get in the pool, we will have 1.5 hours in the water. The pool will be set up as if it is an open water course with swim marker buoys. We will cover everything whilst in the pool, skills, tactics and training. (Please bring your wetsuit if you wear one)
We will then head into the classroom again – Talk through how to warm up on the land pre swim and any other questions you may have about training, racing or just enjoying the open water safely.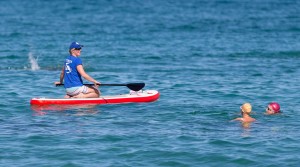 You will need to bring: 
Swim kit
Wetsuit – If you wear one.
Food, drink, medication and warm clothes.
It will be a a fun, interactive day. if you have any requests that you would like us to include once signed up, you are welcome to bring your suggestions to the day.
We look forward to seeing you on the 6th May 2018. Sign up now