Prehab workshop for athletes and active people.
Venue: Lancaster 315 Health Club. 
Hip Mobility – 28th April 13.00 – 17.00
4 hours – £65
 Develop your performance, increase your strength and flexibility and decease your chance of injury.
Please email me for the next Prehab dates: emma@activeblu.co.uk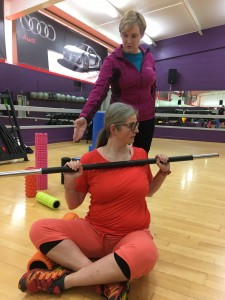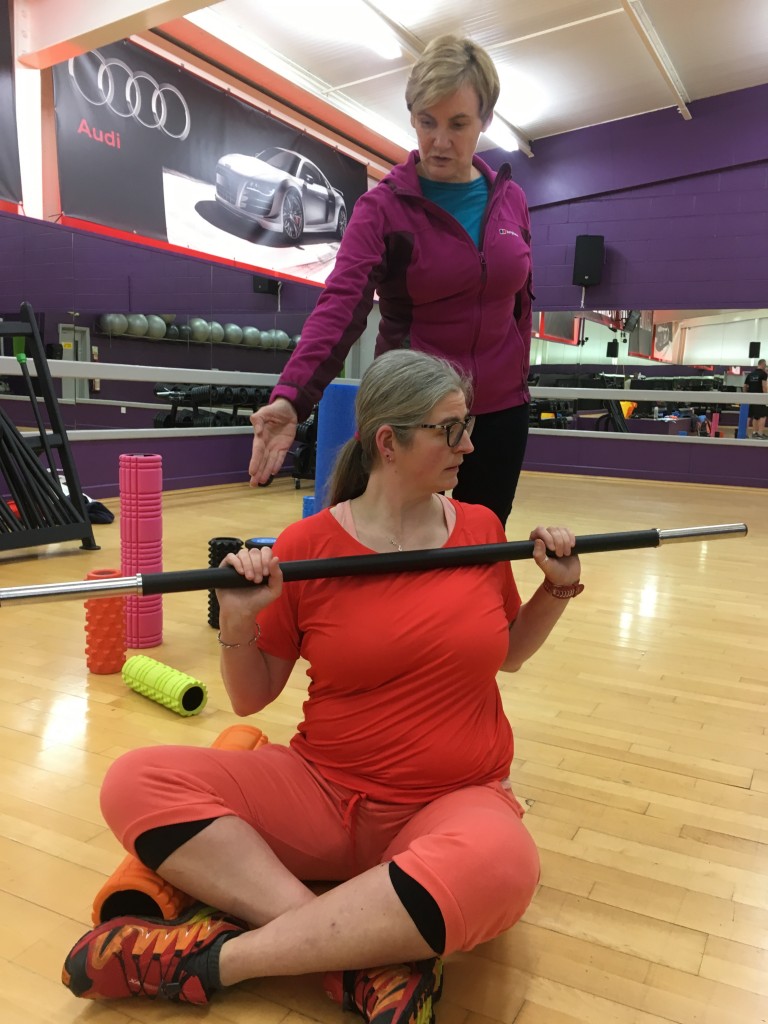 If you are looking to develop your performance in your chosen sport or general day to day activities, we are running an thoracic, shoulder and hip prehab workshop focusing on mobility. If you are an athlete of any level looking for dryland workouts that will support your performance, reduce the risk of injury and increase flexibility and strength  this is the workshop for you.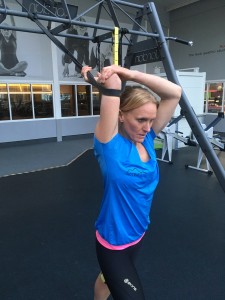 Everyday life and regular training can cause huge imbalances in your muscular system. In basic terms we start to see big differences in strength and flexibility front to back and left to right. We develop severe shortness and tightness in certain muscles and muscular chains/lines. Over developed and stronger muscles take over and hide the weaker foundation muscles. All of this will lead to altered function and then little niggles will present, reoccurring injuries which you try to train through become more frequent and eventually you have to take time out due to a severe injury. All of these negatively affect your training consistency and it is this that leads to a training plateau and your lack of performance enhancement.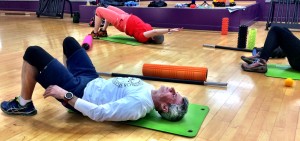 Why not join us for our prehab workshop where we can help you can identify these potential injury sites and areas which can negatively affect your performance.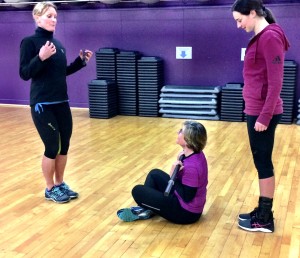 **Learn the simple exercise techniques to correct these problems.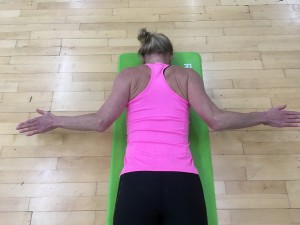 This workshop will allow:
**You to walk away with a better understanding of why imbalances develop, how to deal with them and how to prevent their return.
**Develop more efficient movement patterns, an injury proofed body and the tools to train smarter and more consistently. Unleash your real athletic potential and train like a pro!
WHAT TO EXPECT ON THE PREHAB WORKSHOP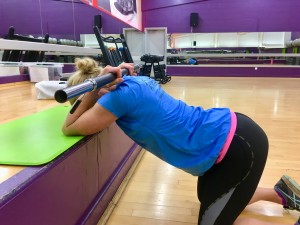 Introduction to the day.
A quick outline of the mechanics of the shoulder and the thoracic spine.
We will make sure you are all issued equipment to use for the day.
Firstly cover a very simple movement preparation routine, this would be something you can perform before each and every training session or race to activate the right muscles to help warm you up before starting your activity.
We then identify if you have any muscle imbalances, tightness, weekness that may effect your performance. A series of simple range of motion tests will be carried out in the form of functional muscle screening. We will look at each others movement patterns and identify the restrictions you may have, which may affect your performance/movement in your chosen sport / activity.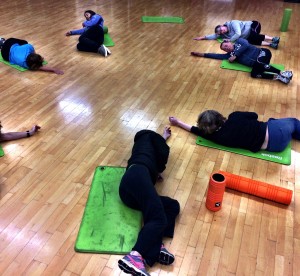 Corrective exercise routine demonstration and participant practical practice. Regression and progression examples for all exercises. Observe and practice the actual exercises under supervision with plenty of time to work on form and technique.
The actual series of exercises can be used in place of your regular warm up or cool down on training days and can easily be fitted into your busy daily schedule on non activity days. Easy to do from home and you only require a hard rubber ball, a resistance band loop and a foam roller.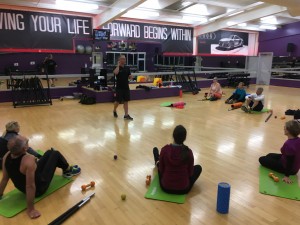 A very simple plan which will provide fantastic results. No long drawn out routines. Simple tried and tested methods used by the worlds elite level sportsmen/women to gain the upper hand on the competition.
Q and A at the end of the practical time on anything from the day you feel you would like to revisit.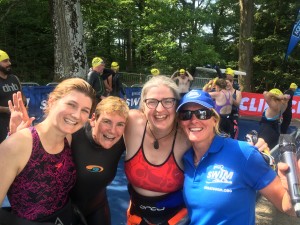 If you really want to train like a Pro you must train consistently. Consistency will lead to performance enhancement. To train consistently you must prevent injury. To prevent injury you must stick to a regular prehab routine. Most amateur athletes bodies are on the knife edge of breakdown into overtraining and injury
What to bring: 
We will supply all equipment
Sports wear – To move freely in.
Food, drink and personal medication
What will you receive:
Complete video access to the routines and exercises we performed on the day.