Transition Training
21st May 2017
12noon – 5pm at 315 Health Club, Lancaster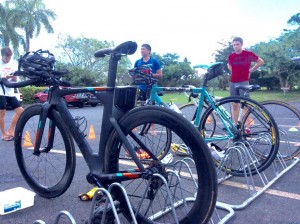 Cost  £55 Pay here:
Due to popular demand, with the Triathlon season fast approaching, we are hosting a transition training session. This is designed for athletes attempting to improve their transitions or even understand whats involved for their first triathlon. It is designed for the novice / intermediate athlete looking to develop their skills.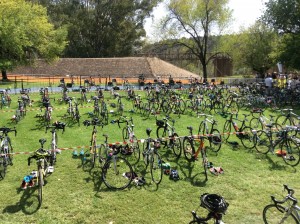 Transitions T1 and T2 in triathlon is the section of the event you change from one sport to another, T1 from the swim to the Bike and T2 from the bike to the run. If well practiced these changes can be swiftly, effortlessly and make up time on your fellow athletes. However if not rehearsed many athletes can find themselves loosing time and confidence at this part of the event.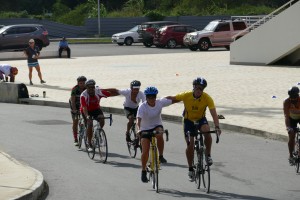 The day
The day will identify the important skills required for an effective transition. We will identify how to set up in transition, rules and tactics as well as lots of practice. The training will involve a small amount of classroom work,however it will largely be practicing the skills and breaking down each component before putting it all together for a final non competitive race. The day will be a lot of fun and is designed to be inclusive no matter what your standard or what bike and equipment you have.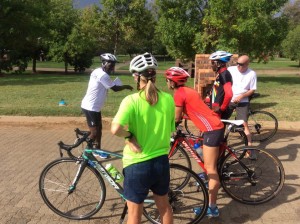 Break down of the day: 
Classroom – Introduction and talk through what transition is and considerations needed.
Bike checks – Making sure your bike fits you and is safe to ride.
Setting up Transition
Bike skills required – Outside practicing the components needed for an effective transition.
Run through of Transition skills – What happens in transition and what we need to consider.
Putting it all into practice – Mini race
You will need to bring: 
Food and Drink for the day
Bike that fits and in good working order.
Helmet – This is essential -With out a helmet you can not ride.
Bike clothing and shoes
Wetsuit / Tri suit or swimwear you would race in as we will be transitioning from pool to bike.
Goggles and swim hat
Running shoes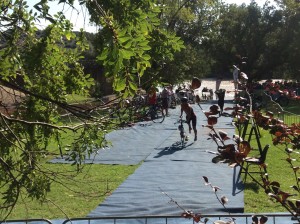 The day is designed to be a lot of fun and offer a lot of useful tips, skills and practice. If you are unsure you can always contact me: emma@activeblu.co.uk.