I am so excited to be offering a winter dipping experience at Brathay Hall Trust. This is everything you need to know about entering cold water.
Starting the 19th Oct 2020 – 16th Nov.
Cost: £55 for 5 weeks
Brathay Hall, Trust, Ambleside: Private bay, own changing facilities, kitchen and venue.
Tea and coffee provided – Just bring your mug
We invite anyone that wishes to come along and start their journey in dipping through the winter to sign up to the 'WINTER DIPPERS' This is going to be a small group of people that fancy dipping all year round in a safe environment, with some education about what you may experience in the open water during the winter months.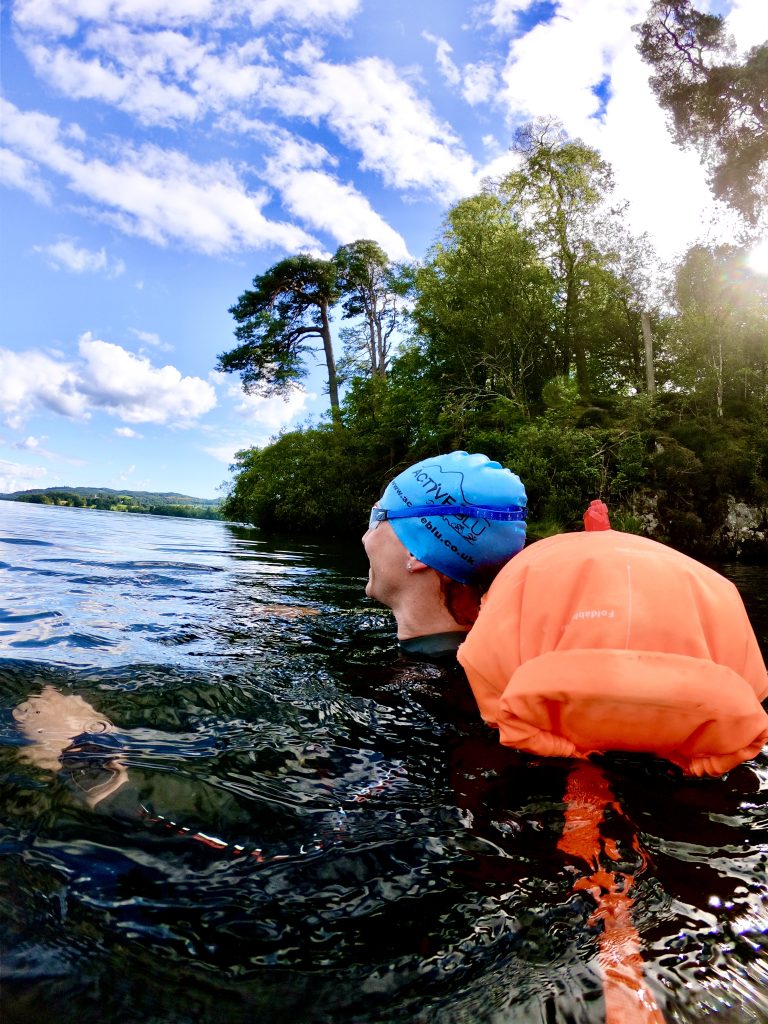 We will cover everything to do with safety, managing yourself in the cold water, what to wear, how to warm up safety, how long to stay in and explore the well being and connection to nature aspects of dipping throughout the year.
As a coach that coaches competitive swimmers, but also embraces the outdoors and loves nothing more than swimming through the year. I am delighted to support people to take to the water, for a swim, dip or chat. No matter what the temperature we will be there to give you a warm welcome. So much to be said for taking to open water swimming in Windermere for personal well being reasons, social interactions, connection to nature, or for the love of water.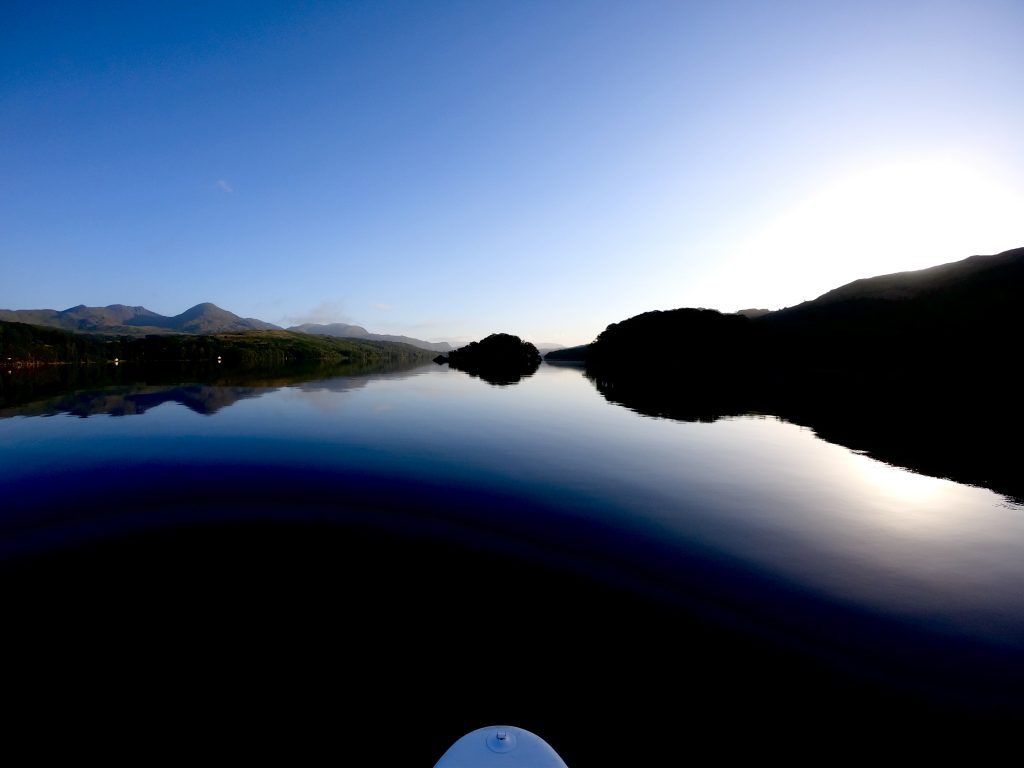 We will have a full safety team, access to showers, the ability to connect with others and experience those brisk early mornings together as the autumn turns into winter and we learn to embrace the outdoors within a strong growing community.
Meet at 7am at the boat house at Brathay Hall.
We will do a knowledge of the week and safety considerations.
We will have a small area set out if you wish to swim around it, breaststroke, freestyle, wetsuit or non wetsuit.
All swimmers MUST wear a tow float.
COVID – We will remain socially distanced at all times – Once you have signed up we will be sending you full information for you to look at.
You will need to get signed off from you Docs that there is no reason known about that you can not participate in cold open water swimming.
For anything else, please feel free to email me at emma@activeblu.co.uk