Swim Camp Weekend – 17th & 18th Feb 2018 
Venue: 315 health club
Times: 9 – 5pm Saturday and Sunday
Cost: £250 – SIGN UP NOW

The camp is designed for adult Open Water Swimmers and Triathletes that can swim 400m comfortably. The camp is an action packed weekend which will leave you with all the skills you need for the season ahead of you, whatever your discipline.

The two day camp is designed to help enhance your performance, efficiency and understanding in all things swimming. Its an ideal opportunity develop your pool, open water and training technique and knowledge, whilst also giving you the skills to prepare your body pre swim / post swim and remain injury free, via our dry side workshops.
We will be in the pool, workshops and performing dry land routines most of the weekend –  keeping it as practical as possible.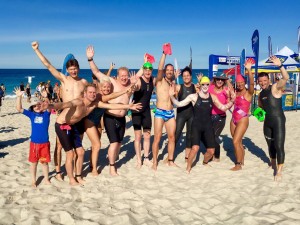 Your Coaching Team
Emma Brunning, Tom Glover and Adam Smith are a high performing team, offering world class coaching. Emma and Adam have worked with elite athletes and coaches in their professional fields and currently work internationally in high performance. Tom works running squads, video analysis for Active Blu and local clubs.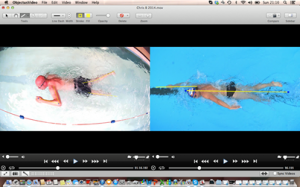 Emma – Full Video Analysis and Stroke Correction. Will take you through a full video analysis process, identify whats holding you back in the water and give you the key points to help correct your stroke, develop your efficiency and most importantly keep it simple. You will walk away with your full analysis on DVD, the key points and drills you need to work on to develop on your swimming. We will then get you into the pool to practice the techniques, so when you leave the camp and know exactly what you can work on. You will also get access to the Swim Smooth Guru app. So that you can access all the drills we cover, have ready made training plans and have all the information we cover immediately at your convenience.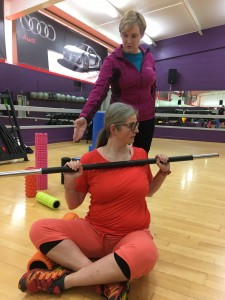 Adam – Prehab Workshops: Will cover all the dry side prehab work, we will run a simple screening to determine if you have any imbalances that may effect your performance in the water and therefore what exercises / routines you may need to focus on. These workshops will develop your mobility, help keep you injury free, healthy and enhance your performance. For every workshop we run, we have developed a full set of videos for you to follow in your own time and convenience.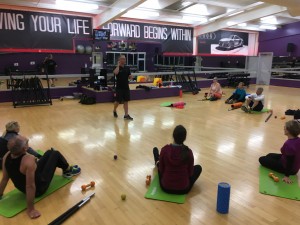 Tom – Will be helping on poolside for the stroke correction, open water sessions and training in the water. Tom is excellent at identifying and explaining what and how people need to develop within their swim stroke. He specialises in stroke development and training methodology.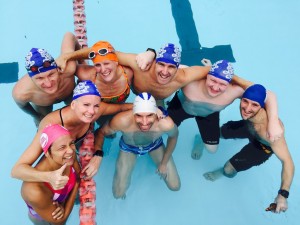 The two day camp includes:
Its certainly a weekend not to be missed – We look forward to meeting you very soon.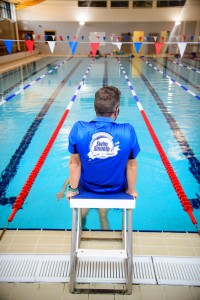 You need to bring:
Lots of warm clothes of being in and out the pool.
Swim costume or a few if you have them / swim toys.
Close fitting, but comfortable clothing for all dry land workshops.
Glasses for watching videos and presentations.
All personal medication
Food and drink – There is a cafe at the venue – but not always open.
Please note: Accommodation, food and drink not included.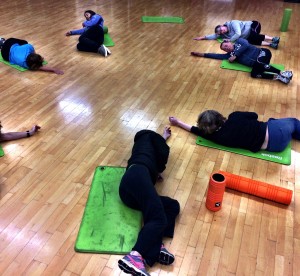 However check out these links for 2 venues across the road from the Health Club.
Premier Inn Lancaster – Caton Road.
Holiday Inn Lancaster – Caton Road. 
If you have any questions please feel free to email me at: emma@activeblu.co.uk