Coach Education Manager
I am delighted to announce I have taken a part time position as Swim Smooth Coach Ed Manager – This is an amazing opportunity and a privilege to be asked to work for this international coaching company.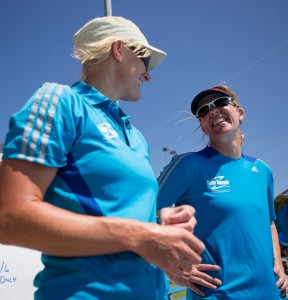 My role will start off developing the already existing coach education programme for certified coaches. I will help design, deliver and then mentor the coaches through their training. Part of my job will be making sure this world class programme provides everything the coaches require and meet their individual needs.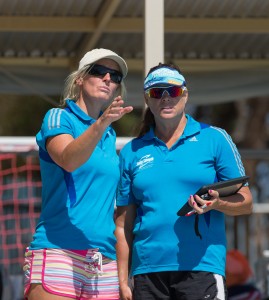 What does this mean for you the athlete: Well this means where ever you live in the world, you will be receiving this best possible coaching, from a really experienced, informed team. Meet the already exciting international Swim Smooth Coaches.
I am excited to take on this project and work with such an amazing group of coaches from across the world. I look forward to helping support and develop coach education in: Swimming, Open water swimming and Triathlon.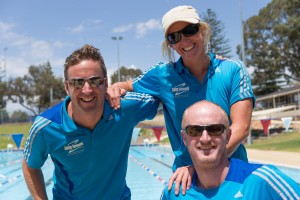 For more information please feel free to email me: emma@activeblu.co.uk.
Great News – Active Blu will continue with out any changes. My passion for my work in the Lakes means the Squads, 121 Video analysis, clinics and open water training is an important part of what I do. Exciting times ahead. 
Thanks everyone for your support that has enabled me to get this far. 🙂